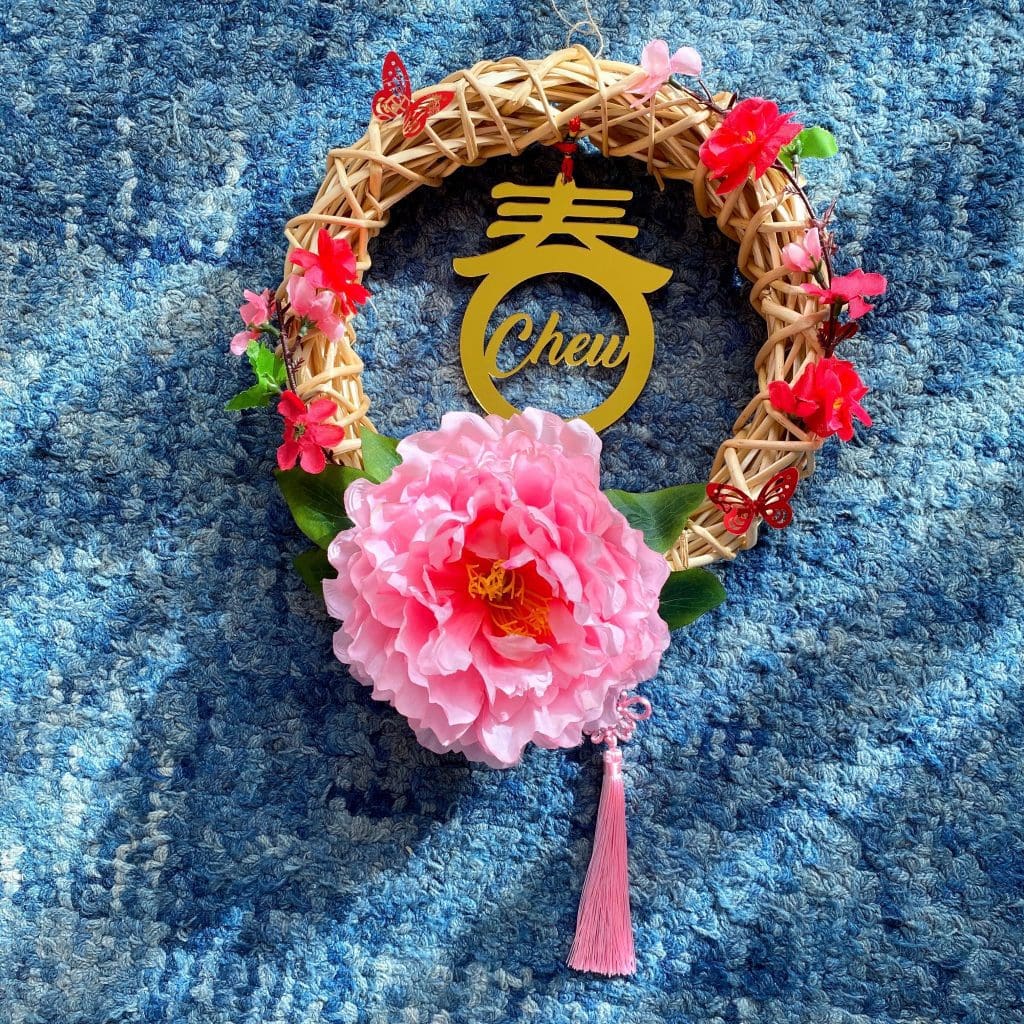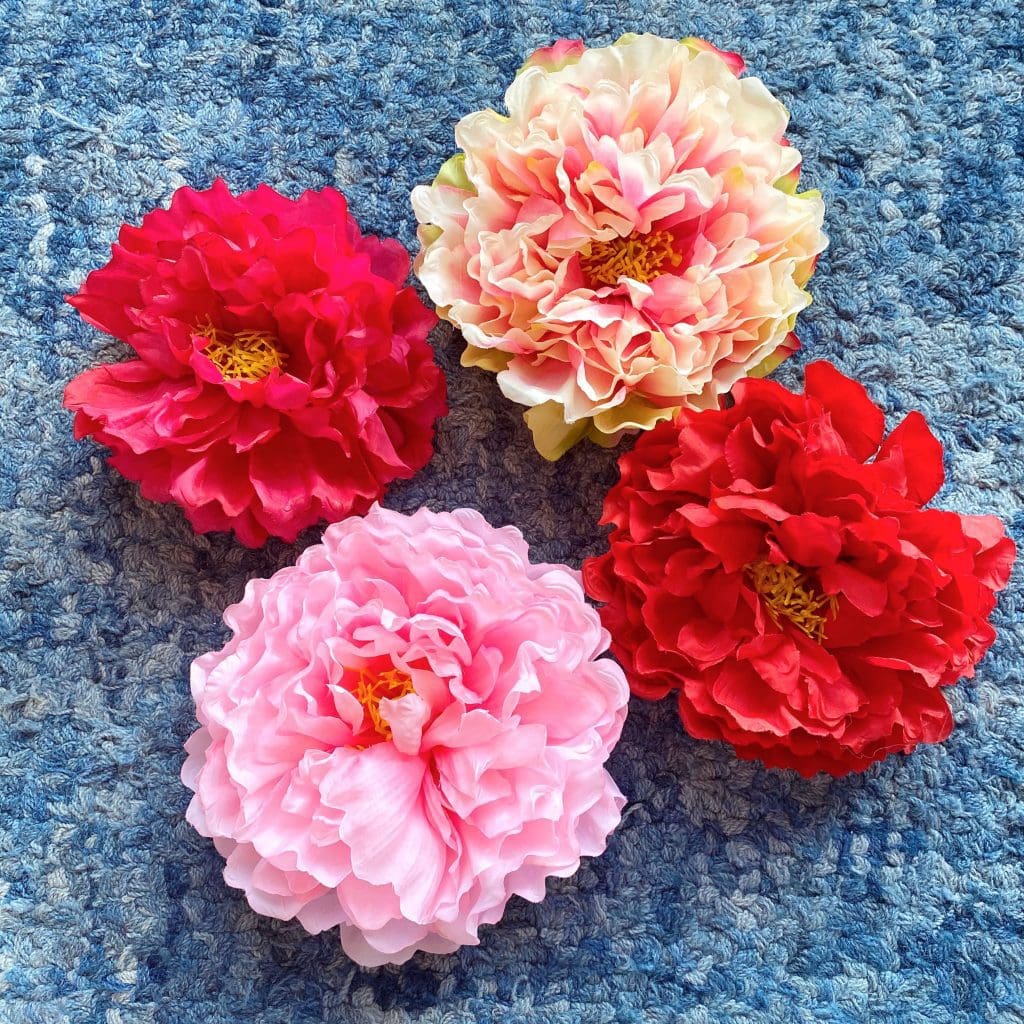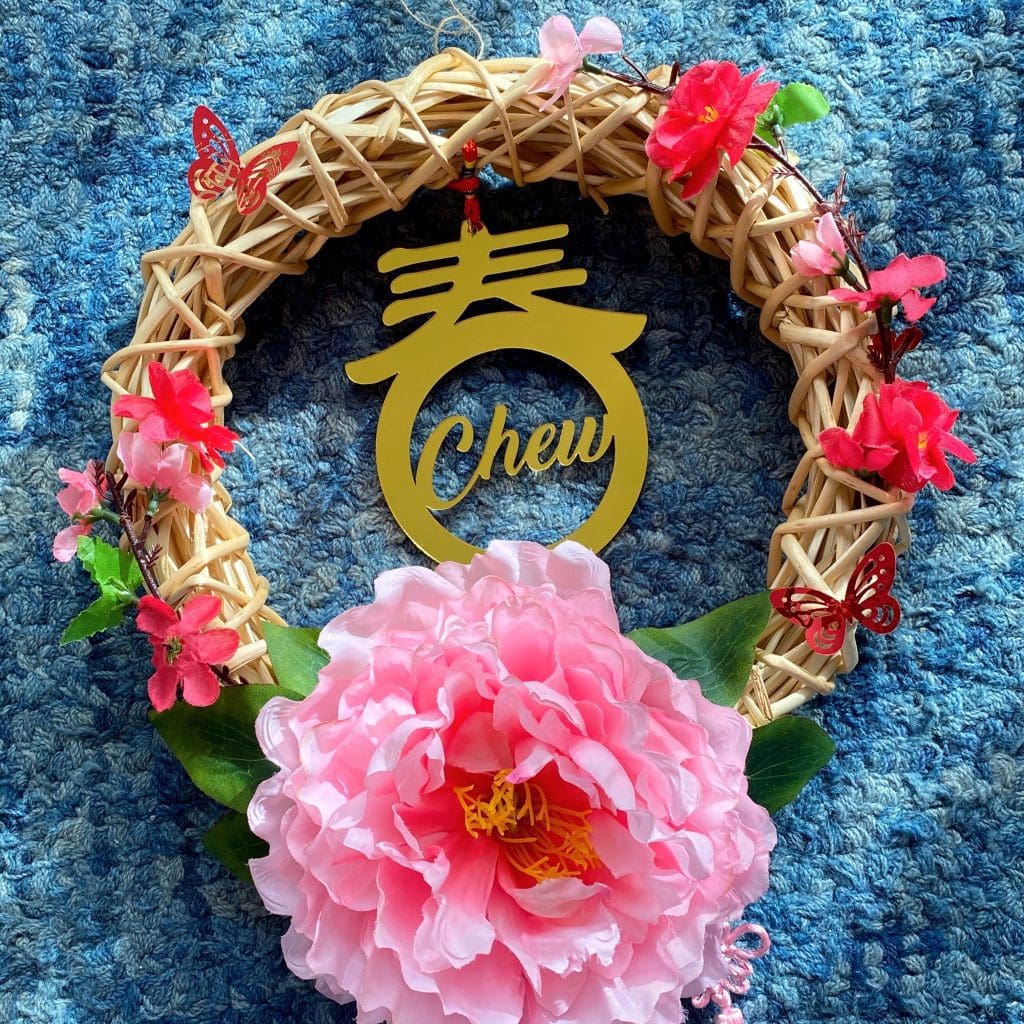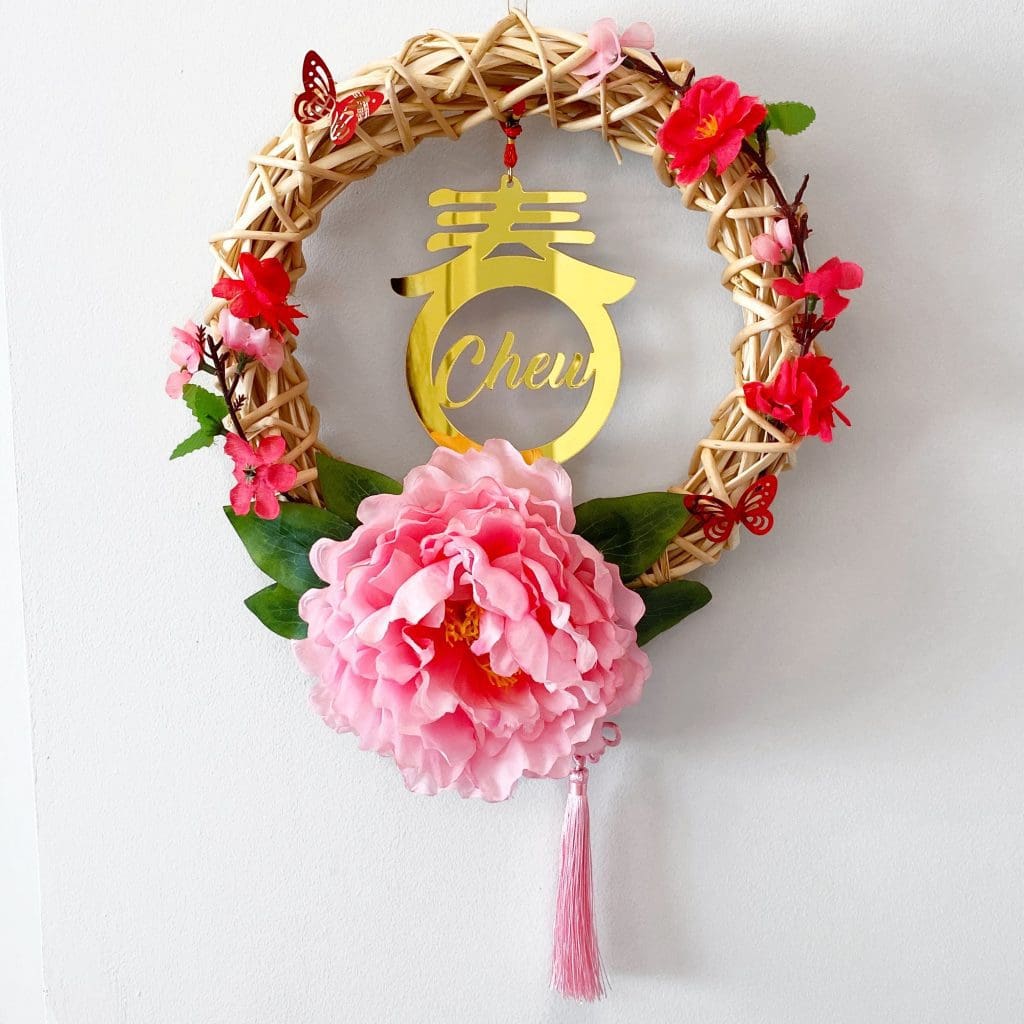 $74.90
Wreath is designed for the Spring Festival as the first season of the year. We have embodied the garden theme to celebrate and bring luck to the family as you welcome the fortune and blessing to your house.
Personalised door wreath is also a beautiful accessory and friendly way to welcome guest to your home.
Due to the handmade nature, wreath takes approximately 7 working days.
*Cane wreath is exclusively manufactured by Ohfriday's factory & our plaque are made in house by our designer @thefloralpetal*
Description
Size of Cane wreath 30cm
Material: Gold Acrylic
Width of 春: 12 cm
Laser Cut